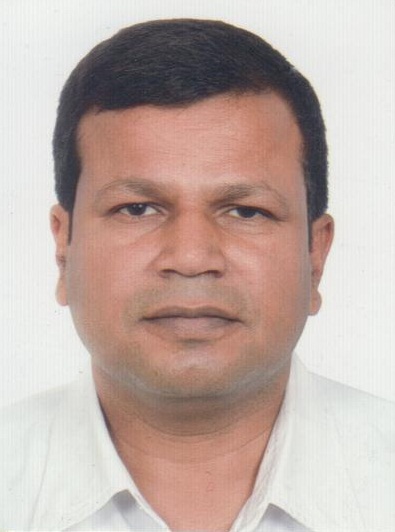 &nbsp&nbsp Introduction
The Decentralized Livestock Service Unit (DLSU) office Biratnagar is one of the four offices established under the PMU in order to implement the project effectively. This DLSUs is responsible for planning and implementation of the project activities in following project working districts and municipalities and rural municipalities in the Province number-1.
SN

DLSU

Working Area

(Districts)

Municipalities and Rural Municipalities (Number)

Rural Municipalities

Municipalities

Total

1

Biratnagar

Paanchthar, Ilaam, Jhapa, Dhankuta, Udayapur, Morang, and Sunsari

40

37

77
The DLSU is led by a G-II Officer where about 19 employees including the TA Specialists are working. The DLSU, under guidance from and coordination with the PMU prepares programme for its working area and implement the project activities independently.